Whats in it for you
Cyvisory Group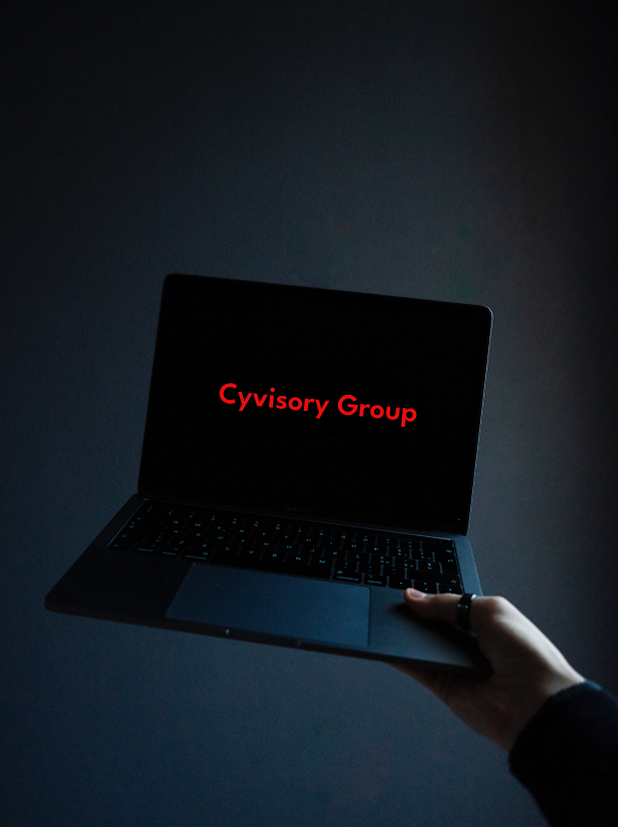 Premium Cybersecurity Consulting
Enhance your defenses with our premium cybersecurity services.
Our experienced ethical hackers simulate real-world cyberattacks to uncover hidden vulnerabilities.
We prioritize ethics to safeguard your privacy.
Cyvisory Group Members
Get to know our team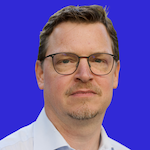 Stefan Hebler
Co-Founder and CEO. The greatest risk to IT is denying complexity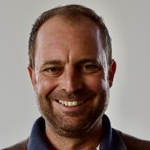 Björn Eibich
Co-Founder and CEO. Security enthusiast, searching for common sense in infosec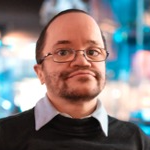 Dr. Michael Gschwender
Team Lead, Red Teaming and Cloud Security
Cyvisory Portfolio
Services
Red Team Assessments
Red Teaming is like an unannounced fire drill for cybersecurity.
The goal is to identify vulnerabilities in your organization's assets & processes. If desired, individual aspects of a Red Teaming such as Recon can also be assessed.
Pentests
We offer cloud, web, mobile, Active Directory, and network pentests. Our experts identify and report vulnerabilities to ensure your organization is secure. The vulnerabilities found are given a criticality rating to help you prioritize them.
Workshops
Our workshops provide insight into how attackers work. We cover various topics such as phishing, cloud, Active Directory or Purple Teaming.
Our repertoire is constantly expanding and we are happy to address your specific subject.